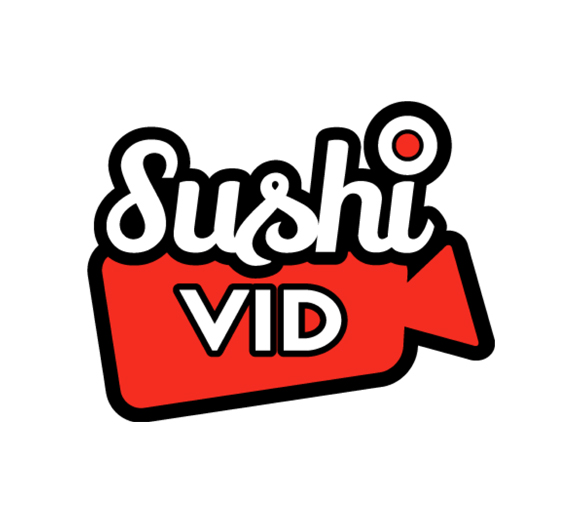 SushiVid Sdn Bhd
As the millennial generation moves to consuming media online, Brands must follow. Today's generation craves content from authentic personalities. Advertising via social media allows Brands to create more genuine and engaging content by utilising citizen Influencers, a group who are challenging the celebrity status quo.
Just as sushi has transitioned from exclusive extravagance to the mainstream, social networks like YouTube and Instagram provide cost friendly platforms, which make advertising accessible to start-ups and SMEs. In fact, you can have a simple post, photo, review or video produced from as little as $100. A far cry from the celebrity endorsements of the past!
Unfortunately, with influencer management in its infancy in Asia, it has traditionally been difficult to connect local Influencers with Brands. Until now…
As Asia's first Brand-Influencer marketplace, our goal at SushiVid is to help the region's talent connect seamlessly; to create a space where Brands and Influencers can align to create great content.
---