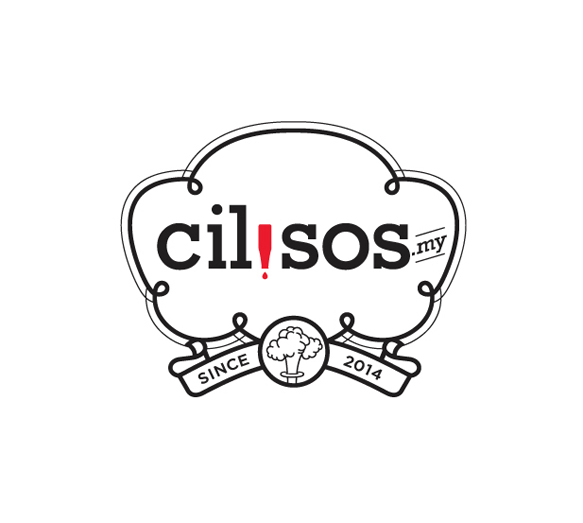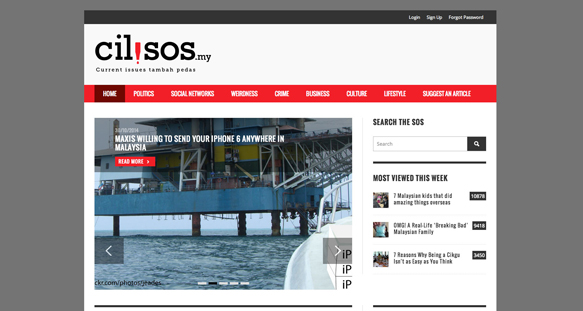 Cilisos Media Sdn Bhd
At CILISOS, we believe that the only way to consume information is with a serious dose of flavour. Our aim is to make mundane things like news and current events entertaining and informative in equal measure.
Hopefully, we can provide different view on the happenings of Malaysia, using our unique recipe of humour banjir-ed onto an analytical view to get our point across. We look for stories that we can all laugh at, and reflect on a bit after our jaws recover.
---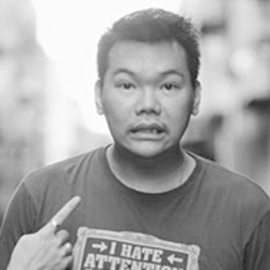 CHAK is the Editor-in-Chief of CILISOS. Formerly the Editor of NewMan and STUFF Magazine, he came out of an 8-year hibernation to start CILISOS with the intention of making important issues relevant to the masses. He has previously written for Esquire, The Edge, The Sun, CNBC and numerous other publications. In another life, he also founded a group-drinking site called Slosht, and an online greeting card shop called Foldees.
---