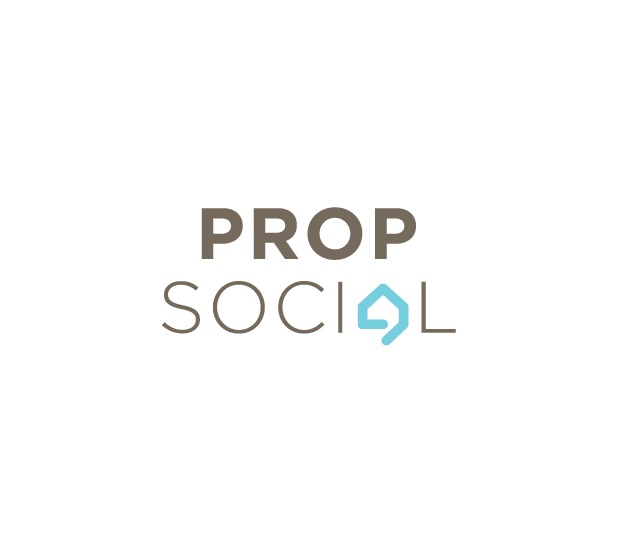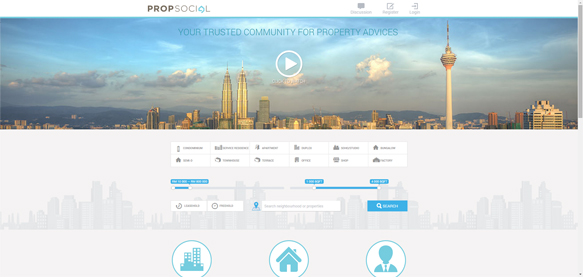 Prop Community Sdn Bhd
PROPSOCIAL is the first property website that features honest reviews directly from the community with an easy-to-use interface that helps you find your ideal property within minutes.
It is a web portal that offers ultimate property services to users from all angles, such as property buyers, investors, property agents, developers and home services - before, during and after the process of buying and selling a property.
---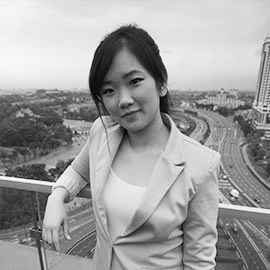 Magdelin Tan, a 31-year old who graduated with BA (Hons) in Managing International Hospitality from Leeds Metropolitan University in UK. She was formerly the General Manager for Ocision Sdn Bhd ( www.propwall.my, www.ibilik.com and www.carsifu.com ) for 3 years and had worked closely with the founder of Ocision in growing the business. While the founder handled the technical side of the business, she managed the entire business operation until it was acquired by The Star Publications. Before Ocision, her previous 7 years of working experience, namely in the sales and business development division, was within the hospitality industry.
---