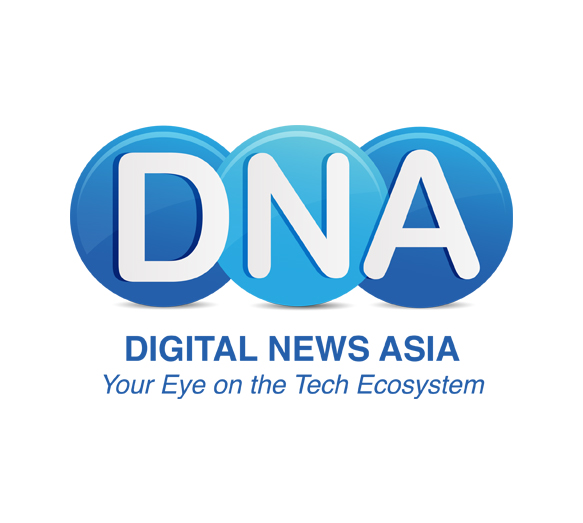 Digital News Asia Sdn Bhd
Digital News Asia (DNA) is an independent news portal that covers the ICT ecosystem, including industry and public policy issues, entrepreneurs, startups, movers and shakers in the industry and business trends, especially how Digital Disruption is affecting traditional businesses.
Besides the portal, it also has a twice monthly radio show on BFM in Kuala Lumpur and a Tech Talk segment on Bloomberg TV Malaysia.
It went live in May, 2012 and covers Kuala Lumpur, Singapore (Sept 2014) and Jakarta (Sept 2015) with full time journalists and editors, with coverage in more capital cities to come.
---