From property trading to filmmaking, Idea River Run is all about enabling talented individuals to pursue game-changing projects – regardless of discipline. Here are some of the people we're working with at the moment.
Meet Our Team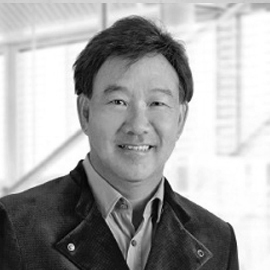 Tan Sri Vincent Lee
Zen Eagle
Tan Sri Vincent Lee
Zen Eagle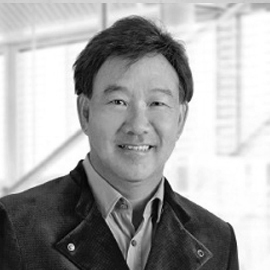 One of Malaysia's best brand builders, Tan Sri Vincent Lee is the brain behind the success of many high profile and notable brands in the market. He is the founder of Foetus International, a one-stop centre for advertising, marketing communications, CRM, public relations and event management to name a few.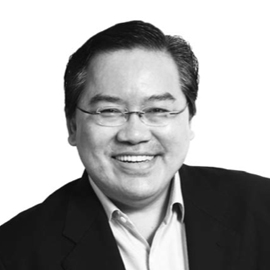 Lionel Koh
Flying Cantaloupe
Lionel Koh
Flying Cantaloupe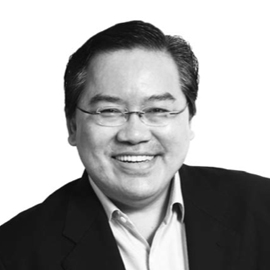 Besides the position of Group Finance Director of IRR, Lionel is the Group Finance Director of The Foetus Group, Malaysia's largest creative conglomerate. Lionel is also a Chartered Accountant (MIA) and is a fellow of Malaysia Institute of Taxation. This gave him a one-of-a-kind portfolio in managing finances.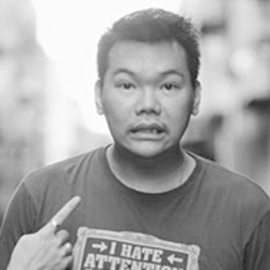 Lau Chak Onn
CHAK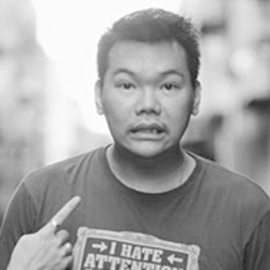 CHAK is the Editor-in-Chief of CILISOS. Formerly the Editor of NewMan and STUFF Magazine, he came out of an 8-year hibernation to start CILISOS with the intention of making important issues relevant to the masses.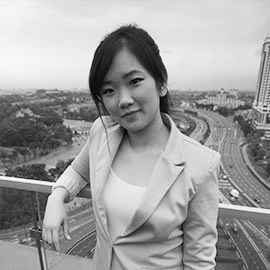 Magdelin Tan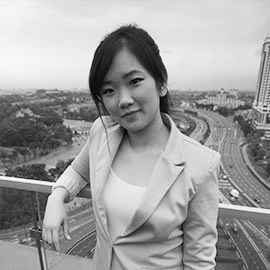 Magdelin Tan, a 31-year old who graduated with BA (Hons) in Managing International Hospitality from Leeds Metropolitan University in UK. She was formerly the General Manager for Ocision Sdn Bhd for 3 years and had worked closely with the founder of Ocision in growing the business.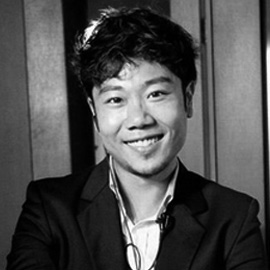 Calvin Loh
The Disruptor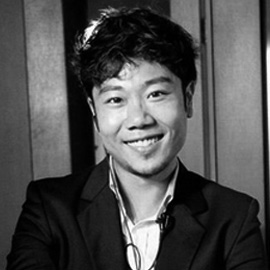 Calvin believes that at the rate of world is changing, the industry should rethink marketing solutions and collaborate. Through his years in production, he tries to create new meaning in the area of rich media to enrich consumer's experience and engagement. Digital content director at Sozo, servicing Canon, Toyota and Hitachi regionally.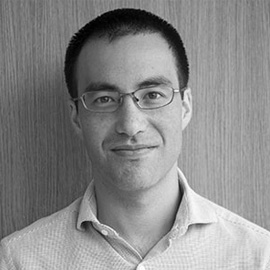 David Ng
Octopoda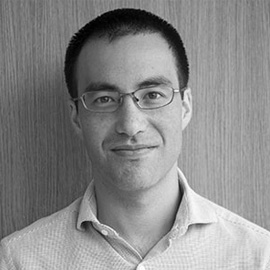 Since David's early career started with multi-tasking and multi-serving high profile clients in various countries. That made him a very adaptable to clients no matter where they're from. And that continues till this day while orchestrating Gimmie's success. His successful track record includes clients like: NASA, Lockheed, FAA, Australian tourism, Nestle, Energizer and ChinaCatch and the list goes on.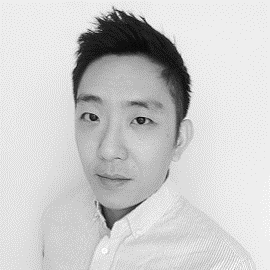 Eric Cheng