From property trading to filmmaking, Idea River Run is all about enabling talented individuals to pursue game-changing projects – regardless of discipline. Here are some of the people we're working with at the moment.
Meet Our Team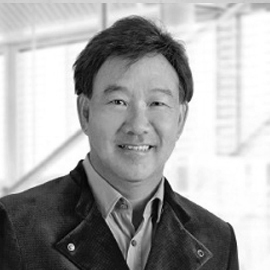 Tan Sri Vincent Lee
Zen Eagle
Tan Sri Vincent Lee
Zen Eagle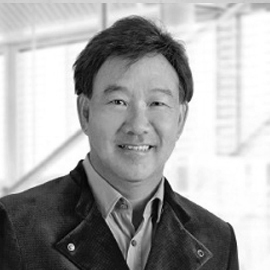 One of Malaysia's best brand builders, Tan Sri Vincent Lee is the brain behind the success of many high profile and notable brands in the market. He is the founder of Foetus International, a one-stop centre for advertising, marketing communications, CRM, public relations and event management to name a few.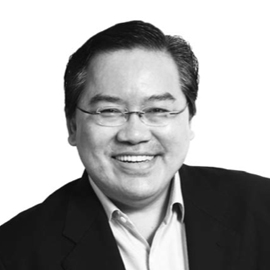 Lionel Koh
Flying Cantaloupe
Lionel Koh
Flying Cantaloupe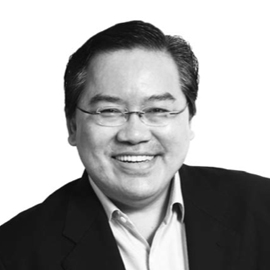 Besides the position of Group Finance Director of IRR, Lionel is the Group Finance Director of The Foetus Group, Malaysia's largest creative conglomerate. Lionel is also a Chartered Accountant (MIA) and is a fellow of Malaysia Institute of Taxation. This gave him a one-of-a-kind portfolio in managing finances.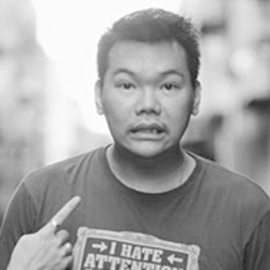 Lau Chak Onn
CHAK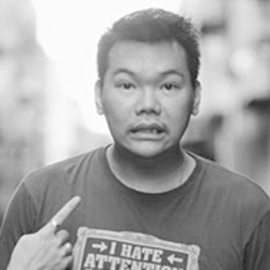 CHAK is the Editor-in-Chief of CILISOS. Formerly the Editor of NewMan and STUFF Magazine, he came out of an 8-year hibernation to start CILISOS with the intention of making important issues relevant to the masses.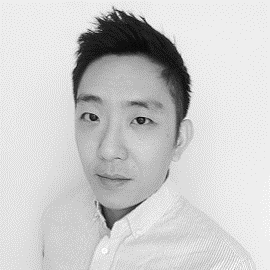 Eric Cheng