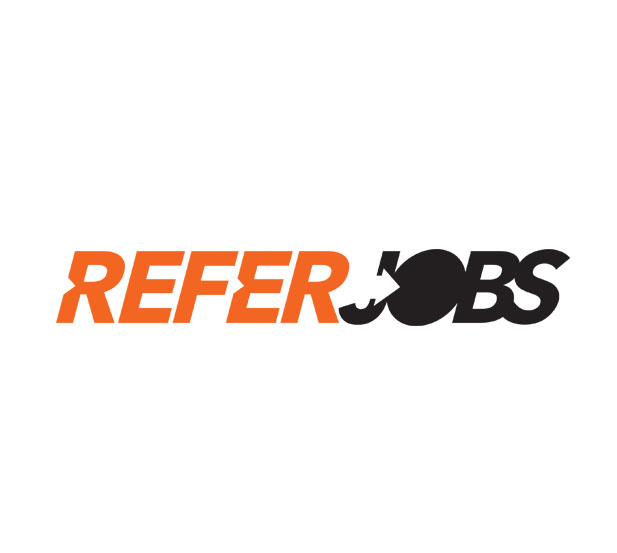 GreenJobsBay Sdn Bhd
REFERJOBS is Malaysia's first job-referral site which primarily aims to connect, engage and reward the community's network of professionals by addressing both the qualified candidates and the employers' ever-changing recruitment needs.
REFERJOBS makes it possible for employers to attain candidates from a non-constraint environment via the simplicity of referring through the social network. REFERJOBS also aims to bridge the gap between employers and jobseekers while ensuring a rewarding and engaging experience in the process.
---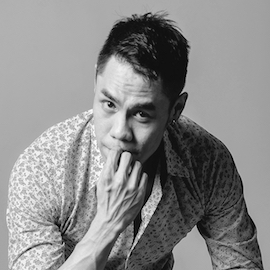 Gary Lee's journey into the e-commence business first started back in 2011 with Rocket Internet GMBH, he was one of the pioneers of Zalora Malaysia and served as the Customer Service Manager. Moving on as an Operations Manager for both Hubwire.com & Fabspy.com for 3 years, he was instrumental for the set up & expansion for both portals and it's physical operations. He is currently the General Manager of Referjobs.my
---