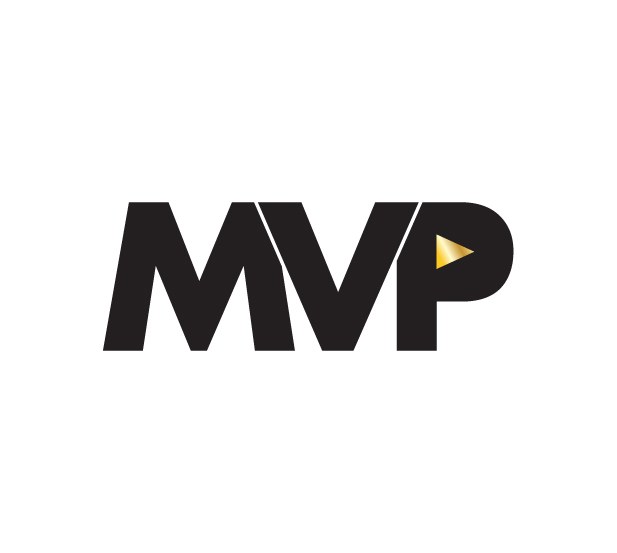 MVP Digital Sdn Bhd
At MVP DIGITAL, we believe in the power of content that provokes a reaction from audiences. MVP started off as a video production house to help brands tell their stories via corporate videos and TV Commercials in the early 2000s. Now, MVP partners the best brands and agencies to create content for consumers in the digital space. MVP embraces technology as the core of our business, as film making in the digital space allows us to grow conversations in a scale that is never seen before.
Our clients include SingTel, StarHub, H&M, Samsung, Unilever and more.
---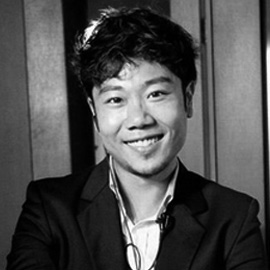 Calvin believes that at the rate of world is changing, the industry should rethink marketing solutions and collaborate. Through his years in production, he tries to create new meaning in the area of rich media to enrich consumer's experience and engagement. Digital content director at Sozo, servicing Canon, Toyota and Hitachi regionally.
---